About Us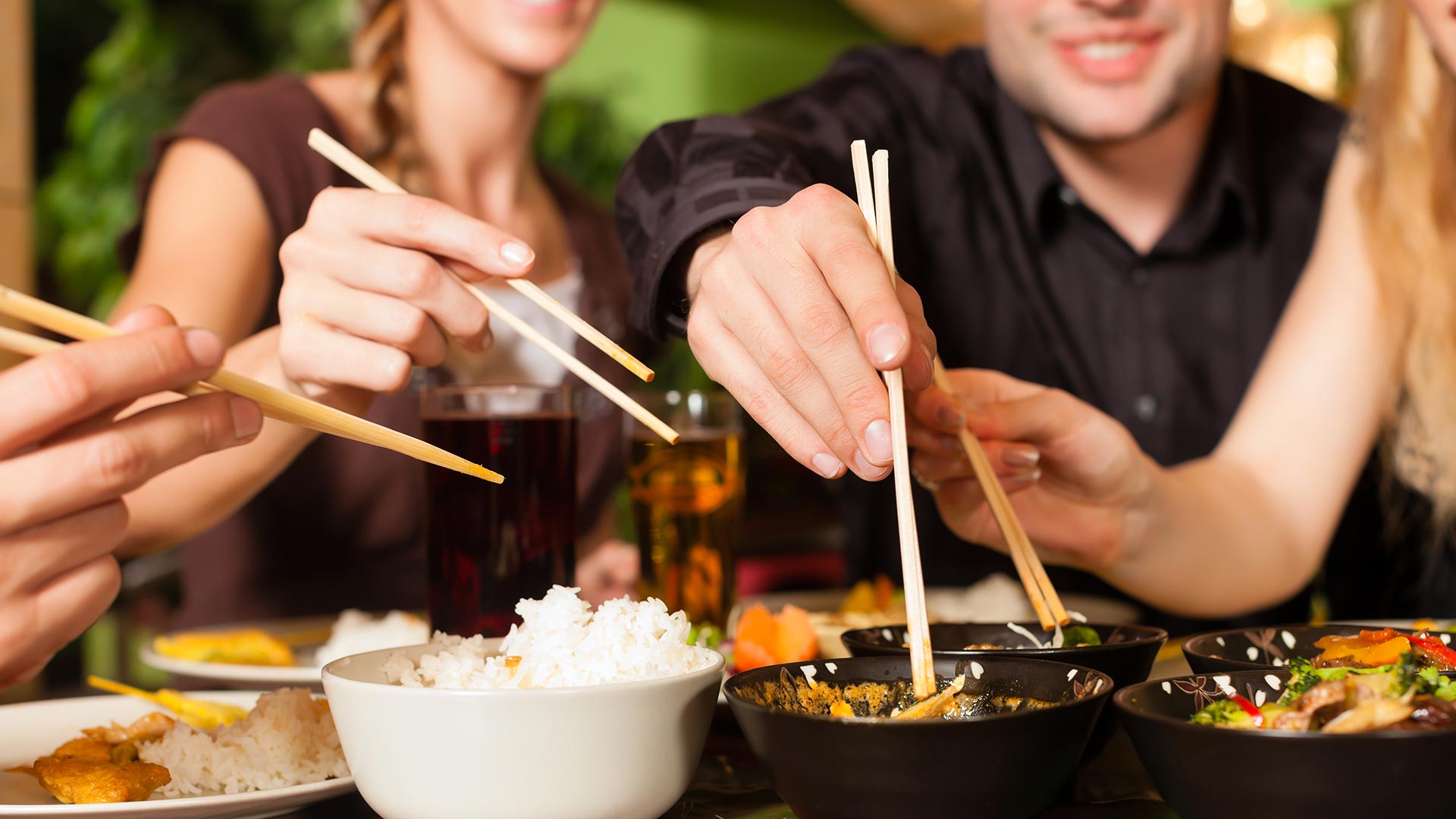 FetchMe is your Delivery Service in Auburn for Anything! We deliver Restaurant Food, Coffee, Groceries and provide Catering, Courier (such as Errands) & Custom Orders!
We will earn your business with Service
One Person at a time!
No Hidden Fees

Our VALUE Restaurant Delivery fee STARTS at $2.49 per order! Extra distance charges will be applied at $0.50/mile for orders 2 miles to 4 miles from the restaurant and then $1.00/mile after 4 miles up to a maximum of 15 miles.

Groceries deliveries start at $4.49 and have the same extra distance charges! Order anything and courier services are determined based on the information provided within your form.
Delivery up to 15 Miles
Best Service (Consistently rated 5 stars by our customers)
Unique Restaurant Selection for you
Convenient Grocery, Snacks and Student shopping lists
On Call Concierge Dispatchers
Fastest and Friendliest Delivery in Auburn
FetchMe's History
I've always dreamed about opening a delivery service. While eating breakfast when I was 16, I would figure out how to get the milk for my cereal to our home. Everyone's view on a delivery service is completely different. Some look at this as a way to charge a lot of money to people in need. I see this as a way to create a memorable experience for our customers.

After ordering from other delivery services, spending time with my professors at Auburn University and seeing that there was a missing piece to their service model; that's how FetchMe was born. Our Fetchers and Concierge dispatchers are empowered to serve of customers with the goal to get our customer's food to them in the quickest, safest and most pleasant manner. Funny thing is, our customers seem to agree: FetchMe provides the best value and our employees work the hardest to serve our customers.

FetchMe is a company we strive to live up to the Auburn Creed and incorporate it into the Thank You Economy. We:
Empower you, our customers, to help our business so the team at FetchMe can learn everything possible from you. The team at FetchMe should learn from what you ask us not to do and what to expand and do more. Then we can decide how and when to implement.

Care passionately, deeply, insanely about our employees and customers.

Treat every employee and customer as though they are the most important people in the world to us and mean it.

Refuse to become one of those companies or businesses that didn't think it was worth the effort to care. Always care.
We are about to enjoy our 1 year anniversary—many of our first customers were so loyal and gave honest feedback to us so we can learn and work to create the best delivery company in Auburn.

Business is starting to boom and word is starting to spread, and the idea that there could be a delivery service that adds value to our customer's lives seemed to be a reality.
Thank you to our customers!

We are so grateful for your business and strive to work to earn your business every day. Check out FetchMe and you will see what a kid who went to Auburn University dreamt of while eating a bowl of cereal and made it a reality at Harbert College of Business.
Thank you for Dean Hardgrave, Professor Murphy, Dr. Baker and so many other countless professors at Auburn University who believed in me before I was able to turn my dream into a reality.

Harrison Evola
President & CEO
FetchMe LLC
Our Commitment to You
We are committed to bring you anything you need, when you need it! Whether you are visiting Auburn, a student/professor, work in town, too busy, feeling lazy or can't easily get around; we are here to serve you 7 days a week.

We can bring you more than food; let us serve you by running your errands, get your groceries or even help you with your coffee! We partner with the best businesses around Auburn to give you the best products brought to your door!

What can we deliver?

Almost anything you want
Delivered in minutes
Provide insights into most popular or trending items
Keep in Mind; we dont deliver

Prescription or Medicine that requires Age Verification
Tobacco and Alcohol
Illegal Items (No package pickup/drop-off)

Fast and Reliable

Use of a hassle free App
With a 100 % satisfaction guarantee
Call us!
We want to hear from you! Our on call concierge dispatchers are open 7 days a week during our open hours.
Breakfast:
7 days a week 9:00am - 11:00am
Lunch:
7 days a week 11:00am - 4:00pm
Dinner:
7 days a week 4:00pm - 11:00pm
Late Night:
Friday and Saturday 11pm - 12am

Advanced Orders Welcomed!
Individual Restaurant Hours Will Vary Call Us at 334-209-7730