Restaurant Marketing Packages
We Make Restaurant Marketing Easy!
FetchMe offers local restaurant owners a wide range of highly effective customer marketing services designed to provide you with a steady stream of new and repeat customers. Our value proposition is powerfully simple:
We leverage advanced digital marketing strategies fueled by machine learning to drive new customer acquisition while also increasing order frequency and order size from current customers.
Our unique marketing ecosystem integrates: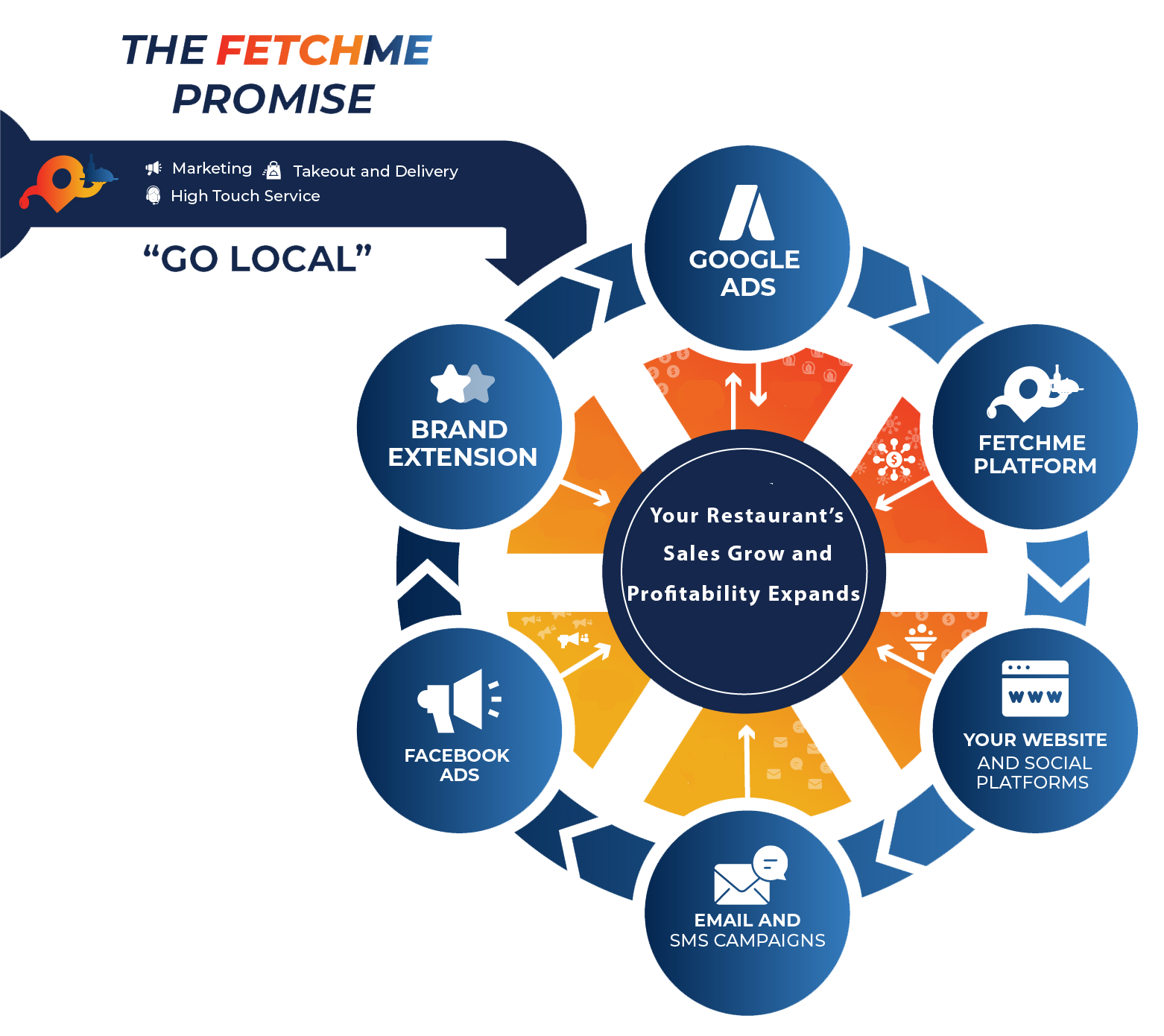 Website Design, Management and SEO Optimization

Advertising Campaign Creation and Execution
Social Media Site Creation and Advertising Management

Branded Email and SMS Campaigns
Our Packages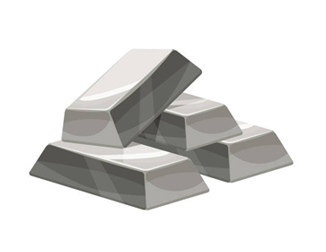 SILVER
PACKAGE
The FetchMe Silver entry-level package includes access to FetchMe's E-mail, SMS, and other text-based marketing programs on an a la carte basis, with additional marketing programs and campaigns available as needed.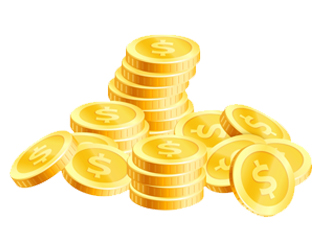 GOLD
PACKAGE
The FetchMe Gold Package includes everything contained in the Silver Package, plus a website refresh with SEO optimization as well as additional marketing materials for use on your website and social media properties.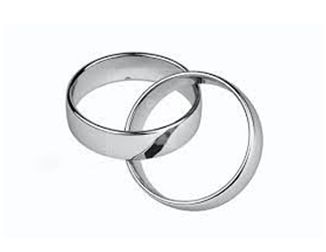 PLATINUM
PACKAGE
The FetchMe Platinum Package includes everything in the Gold Package, plus our highly effective Facebook, Instagram and Google ad campaign program. This top-of-the-line package has delivered extraordinary ROI for our most successful restaurant partners.